Click on a red flag to find a trip | See all trips

Africa: The Bucket List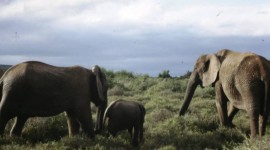 We have been riding around for an hour, it seems, and so far we have seen very little. A few zebras. A handful of antelopes. But no elephants, and the elephants are what we are here for. And when you're heart is set on elephants, a few antelopes just don't ...
Read More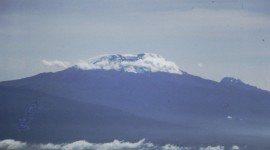 You want to climb Kilimanjaro, probably for the same reason I did. At 19,340 feet, Kilimanjaro is Africa's highest peak, which means that it's one of the so-called "seven summits" -- the highest peak on each continent. Talk about cachet! But I will tell you right up front that it's ...
Read More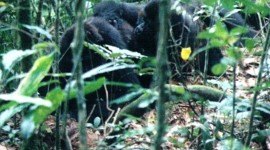 There's a reason they call it impenetrable. First, mud: squishy and slippery underfoot, the kind of mud that says, "No so fast, buddy: One step forward, two steps back." Then the vegetation: Layers of it, grasses and bushes and trees, green upon green. It is cool and dark. The trail ...
Read More