Trips in the Caribbean, Mexico, and Central America.
Click on a red flag to find a trip | See all trips

Caribbean, Mexico, and Central America: The Bucket List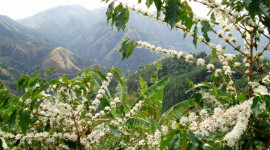 Folks are friendly in the mountains of Jamaica, but in an unpracticed way. They will tell you how to behave and it's always best to listen for your own sake: They're almost always right. Then they'll tell you a funny story. Definitely listen to that. To illustrate: We had walked from ...
Read More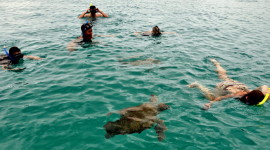 Shannon was crying. I knew she would. I knew she was crying, in fact, even before she lifted her snorkel mask. She still cries, after all, every time she talks about a leatherback sea turtle nest-hatching experience we shared in Antigua a few years ago. And here we were now in Barbados ...
Read More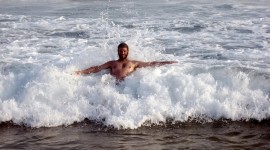 I chose it because the beach was of a clothing-optional variety, and coming from a fairly purist Southern family, I'd not seen a lot of that sort of thing: strangers' boobs set free in nature and whatnot. I couldn't very well tell my girlfriend at the time (in the coming ...
Read More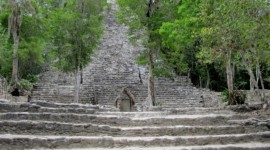 Chichen Itza may be the most famous ancient Mayan city in the Yucatan Pennisula. It may have garnered all the big titles, like New World Wonder, but that doesn't change the fact that the older Mayan site of Coba, the region's capital before Chichen Itza, boasts Mexico's most monstrous pyramid. The ...
Read More