Trips in the British Isles, France, Italy, Spain and the Iberian Peninsula, Central Europe, Eastern Europe, Scandinavia and Baltic, and Southeastern Europe.
Click on a red flag to find a trip | See all trips

Europe: The Bucket List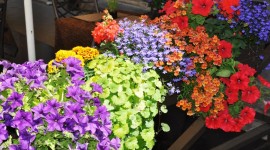 When I was a child, I was given a family heirloom: A postcard album from great grandparents who had fled Estonia in the late nineteenth century (something to do with my great grandfather's accounting irregularities in the Czar's army). I can't read the cramped script; I can't even tell what language the ...
Read More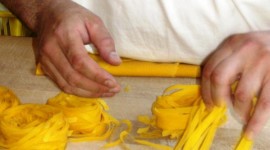 Alessandro does not speak English, but that is no impediment to communication. First, because he  has an assistant -- actually, his niece Stefania --  to translate. But more importantly because he communicates perfectly well on his own: He waves his hands,  he demonstrates, he laughs, and just now, he wears ...
Read More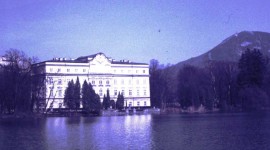 Our guide is not a big fan of the suspension of disbelief. "So this is where Maria was singing in the mountains," he tells us. We are up high in the Alps of St. Gilgen, above Salzburg, and the tour bus has been alive with the sounds of the The Sound of ...
Read More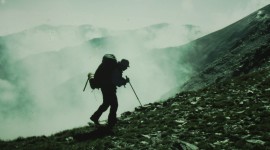 In  high school French classes, I never learned to say "Is the trail blazed?" or "Where can I buy dry cleaning fluid to use in my camping stove?" or "Please don't shoot me; I didn't know I was camped on private property." All of which I could have used when ...
Read More