Exploring the world by your own two feet: hiking and climbing are not for the hurried. Whether you're on an epic trek like the Camino De Santiago or the Appalachian Trail, or an afternoon walk in the woods in an urban forest, hiking can be a walking meditation, soothing stress. Climbing, on the other hand, takes a Zen-like focus to detail. Each involves your feet, your hands, and your attention to your body. Set your own pace and enjoy the journey!
Click on a red flag to find a trip | See all trips

Hiking and Climbing: The Bucket List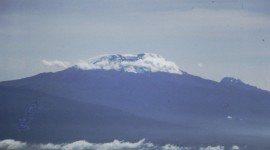 You want to climb Kilimanjaro, probably for the same reason I did. At 19,340 feet, Kilimanjaro is Africa's highest peak, which means that it's one of the so-called "seven summits" -- the highest peak on each continent. Talk about cachet! But I will tell you right up front that it's ...
Read More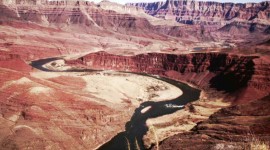 The Grand Canyon, Rim-to-Rim. 21-ish  miles, 5000 feet down from the South Rim then another 6,000 up the North; that's more than a vertical mile. If you're like most people, you'll only realize what that means when you're at the bottom looking back up. So the first piece of advice I ...
Read More