Trips in the Middle East include excursions in Israel, Turkey, the Eastern Mediterranean, the Arabian Peninsula and the Persian Gulf region.
Click on a red flag to find a trip | See all trips | Travel facts

Middle East: The Bucket List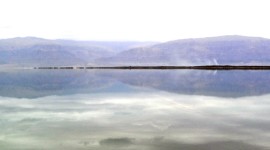 The water looks like nothing special. I walk out till I am thigh-deep, then lean all the way back and kick my feet out from under me. I find myself lying back as if in an (invisible, wet) armchair. I am one of the more than one million foreign tourists ...
Read More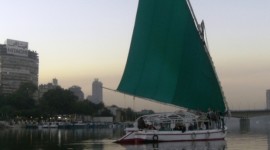 What is startling is the silence in the middle of a city that normally assaults the senses. In mid-day Cairo, cars honk through the main roads, businessmen stride to work, vendors vend, ladies covered in the mystery of head-to-toe robes shuffle past like shadows. But just now, as black gives ...
Read More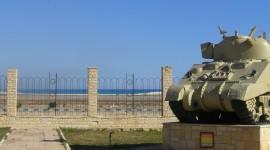 To one side of me is the deep, oversaturated blue of the Mediterranean. To the other, the beige sands of the Sahara glare in a sun suitable for neither mad dogs nor Englishmen. Every once in a while there is barbed wire fence, less often, a sign warning people to ...
Read More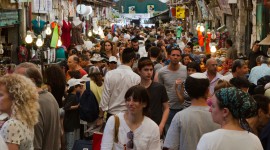 Nir walked onto our bus with a decadent smelling plastic container fogged over from freshly baked warmth. This was one of the perks of having locals on our trip: Being Israeli, Nir had known exactly where to go when our tour group stopped at Mahane Yehuda market. He passed back the ...
Read More