Trips in Canada, the Pacific Northwest, the United States, and Mexico.
Click on a red flag to find a trip | See all trips | Travel facts

North America: The Bucket List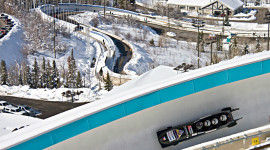 Even for those like me, normally the hardiest of skiers, it's nice to spend a day off the downhill slopes while visiting Park City. I know that time away from the lifts allows me to enjoy other attractions that I cannot find back home. So how about learning a bit about ...
Read More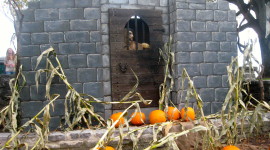 A giant spider crawls on the side of an office building. A sailing ship has run aground in front of Québec City Hall. Halloween decorations set the tone for our family visit to Québec City, with grandchildren in tow. Ships have a lot to do with the history of this city: ...
Read More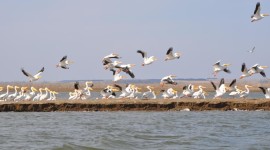 Admit it: You think of Nebraska as a flyover state. Or a drive-through. What if I told you that it was also home to one of the world's greatest wildlife spectacles? No, forget about me. What if Jane Goodall told you that? Because amid the feedlots and the corn fields and ...
Read More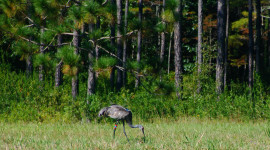 On our way to visit Biloxi, Mississippi, we noticed two sandhill cranes standing in the median of Interstate 10. As Floridians, we see sandhill cranes a lot, so we didn't think much about it until we picked up a birding brochure later in the day. With only 110 Mississippi Sandhill ...
Read More