Trips in Canada, the Pacific Northwest, the United States, and Mexico.
Click on a red flag to find a trip | See all trips | Travel facts

North America: The Bucket List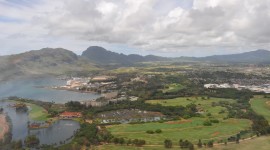 Just how beautiful is the island of Kauai when seen from a helicopter? Short answer: So beautiful that tears ran down my face as I looked out over the NaPali Coast and the long jagged fingers, locally called "palis," that plunged into the Pacific Ocean. I don't write this lightly: As ...
Read More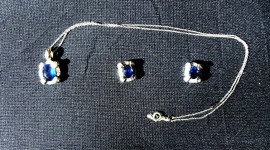 I'm covered in mud. It's oozing up my boots, smeared on my shirt, and covering the seat of my pants. I've been swinging a mattock and digging holes in the side of this mountain all morning—and yes, I call this a vacation. If you're a mineral collector like me, it's ...
Read More