New Zealand is a top destination for adventure travel, and rightfully so. The Kiwis invented the bungee jump, the Zorb, jet boats, ski planes, and blokarts. Home to jungles and glaciers, geothermal areas and sandy beaches, it's one of the most appealing destinations on Earth.
Click on a red flag to find a trip | See all trips | Travel facts | Back to Australia & Pacific Islands

New Zealand: The Bucket List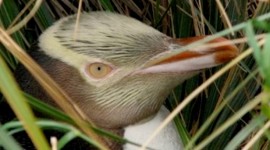 The word "maybe" is out. We might see some, but there is no guarantee. Do we still want to go? We do. A guide points to our transportation--an 8-wheel-drive Argo--a cross between a tractor and a boat. We'll be taking this vehicle to see the penguins that live in the ...
Read More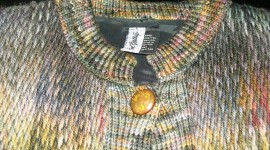 I have a thing for the color green, and I have a thing for jade, so New Zealand -- Aotearoa, to its indigenous Maori population -- was not an especially good place for me to take my wallet out for a walk. Come to think of it, my wallet should have ...
Read More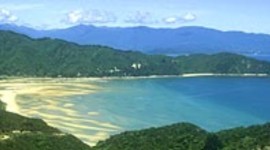 I have just eaten one of the best meals ever. Here's how I made it: First, I strode into the choppy water of Tasman Bay and made my way to a pile of rock. Timing my grabs between the waves, I reached underwater and yanked hard to pull off New ...
Read More
What I really want to do here in Auckland is the SkyJump. You're tied securely into a large harness connected to a wire, then dropped off the Sky Tower, where you zip downward for 11 seconds before landing gently. I saw contestants on "The Biggest Loser" do it one season, ...
Read More
New Zealand Facts

Main International Airports: Auckland (North Island), Christchurch (South island)
Currency: New Zealand dollar.
Population: 4,400,000
Capitals: Wellington
Climate: Ranges from temperate to alpine to rainforest in the south of the South Island to Mediterranean in the north of the South Island. South of the equator.
Major Language: English
More Facts: Visas not required for Americans or Commonwealth citizens. For others: New Zealand Immigration. http://www.immigration.govt.nz/migrant/stream/visit/
Time Zones: UTC + 12. See World Clock for seasonal adjustments.
* Info, links updated February, 2013.